METEORA STUDIO presents its
research

, teaching

,

and

architectural projects

. :) digitalArchitectonics + meteora.ch brought us together * We are 5 friends passionate about

architecture

, internet

,

and

cinema

.

💐 Katia Ageeva from Russia, Samuel Jaccard from Switzerland, Adil Bokhari from Pakistan, ☄️ Dr. Jorge Orozco from Mexico, and Dr. Miro Roman from ☁️ Yugoslavia

We talk about the beauties and challenges of our world today by playing with the abundance of digital information 👀️. We want to bring AI to ARCHITECTURE. It is like 'Casa De Musica' –with films– that brings into proportion

suprematist abstraction

and animated

constructivism

. This is what we think Artificial Intelligence brings to our newly set table.

Recycling

that keeps objects alive. Welcome to our world! :) ** Lets do it together :-*
Samuel Jaccard


Sam is an architectural student, film maker and an sound designer.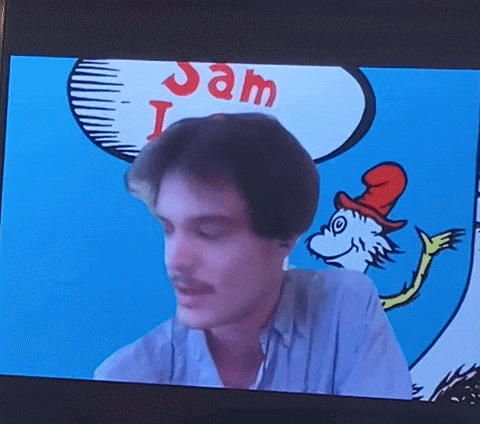 portfolio_sam
soundcloud janusel
Katia Ageeva


Katia is a practical architect and urban planer with more than 10 years of experience. Katia gives shorkshops on architectural graphics and lectures on urbanism. She is the author of architecture tours to Post Soviet countries.
Katia's
portfolio
Adil Bokhari


Adil is an architect, resercher, cartographer, lecturer, and a digital artist.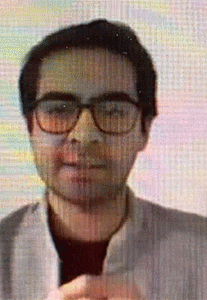 themapandtheterritory
Jorge Orozco


Jorge is a university lecturer, AI researcher, visual artist, and building designer.
digitalPentecost
panoramasOfCinema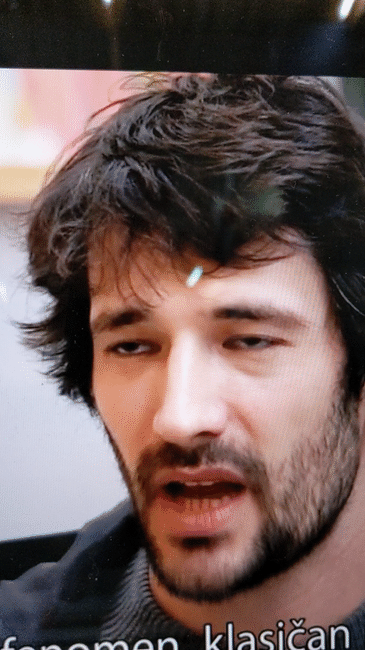 Miro Roman


Miro is an architect, resercher, object lover, designer, tutor, and a writer.
miro.romanvlahovic
romanvlahovic.com
ask.alice-ch3n81.net